about us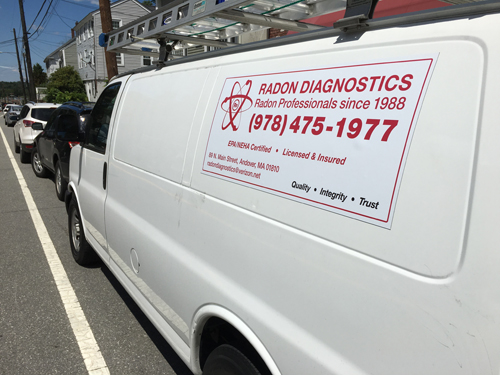 Servicing Northeastern Massachusetts and Southern New Hampshire since 1988, Radon Diagnostic Services is dedicated to solving your radon-in-air issues. We specialize in diagnosing and treating problem homes as well as servicing existing systems and radon-in-air testing.
With 30 years of experience in the industry, we recognize many people only come to find out about radon issues during their real estate transactions and this can add unwanted stress or alarm. Please contact us to set up your free on-site evaluation where we can analyze your test results with you and explain to you all your options and how to move forward with your real estate transaction.
Whether you are buying or selling a home, a general contractor or a concerned homeowner, allow Radon Diagnostic Services to quickly and professionally diagnose your radon needs.